Poseidon Systems can turn your entertainment areas into a functional, luxury acoustic space with the latest in modern technology.
With 40 years of experience installing anything from high end audio speakers to designing complex high-tech whole home audio systems, we deliver premium service and trusted guidance.
Our experts can help you finish your home space with industry-certified audio visual installation, video distribution systems or even a good challenge like wall mounting TV services in difficult spaces.
We put a lot of trust into our technology partners and want you to feel secure in your purchase. For that reason, we only use products that have proven reliable through the years:
Poseidon has years of experience working with interior designers to make sure our solutions fit your living space to make it functional with good design.
We can connect living areas, kitchen space, utility rooms, garage areas and outdoor patios with hidden speakers and whole house audio systems for the entire family.
Enjoy your surround sound stereo system no matter where you are entertaining, or which area the party moves to.
We can couple high performance technology with beautifully functional design panels, hidden TV mounts or even a premium ceiling drop down TV mount to make any luxury space functional without obvious wires or cables.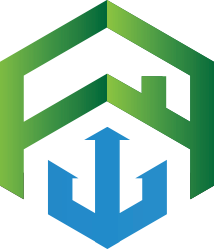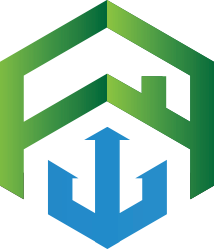 Love entertaining? We can customize your video distribution system to include several screens with premium quality sound systems to create the perfect media room sound system or theatre.
Recreation rooms with heavy online game use will find high-speed wifi very important. Many choose Poseidon as the best wifi company for gaming solutions throughout the Washington DC and VA areas.
We can build out your dream room or home theater with multiple large screen TVs, multi-channel audio systems and home theater sound panels for movies or big game days and parties. You can provide the ultimate entertainment for any social event.
You won't find a better qualified smart home installation team in the Washington D.C. area that can handle the latest technology in smart home designs,whole house audio distribution systems or digital security systems.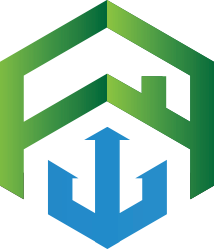 With over 40 years of experience managing corporate or residential networking solutions, we deliver premium service and trusted guidance. In fact, most of our business is built on referrals.
You'll see why our expert installers are highly recommended for corporate and residential projects in the Metropolitan DC, MD and VA areas.
Appointments are necessary to secure your initial consultation, so get in touch for a quick response.