The Poseidon Systems design team can fully customize corporate presentation and entertainment solutions for any office or warehouse workspace, by leveraging technology to help you get more done.
Our expert team with years of experience, can install and customize commercial audio video systems throughout the entire property or specific conference and entertainment areas.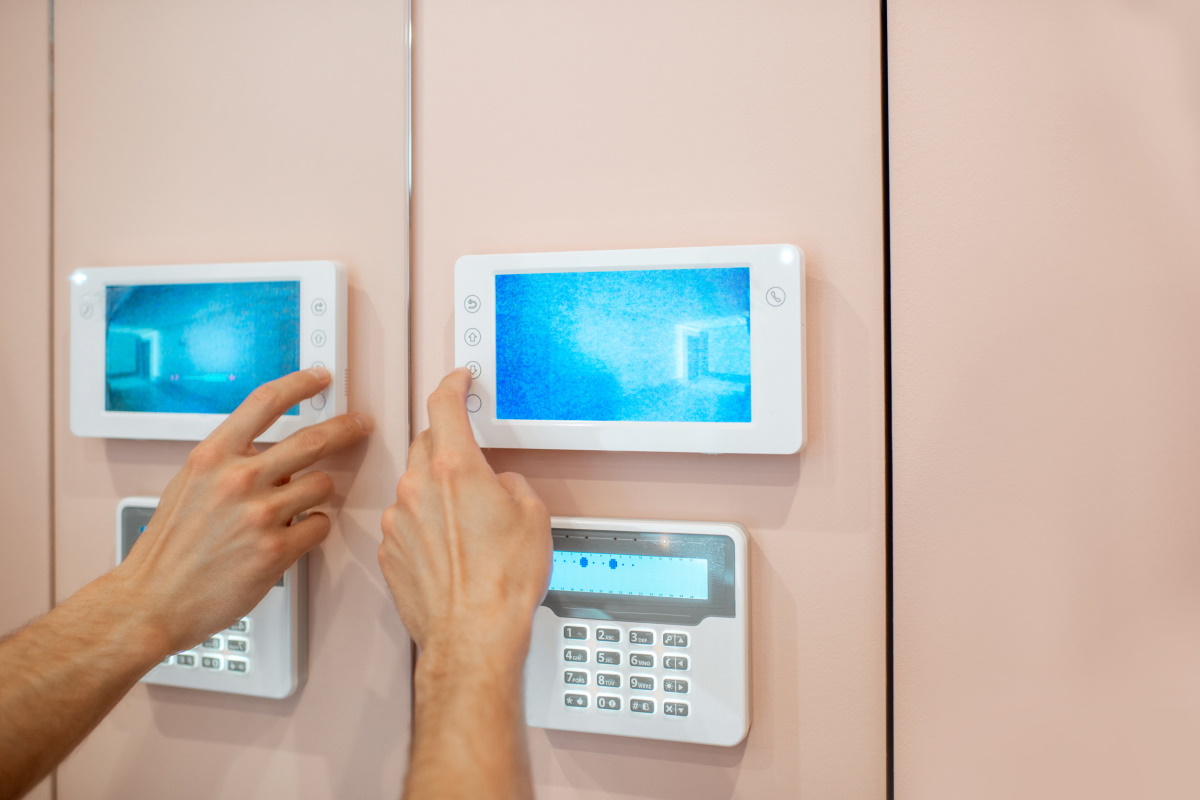 Video Intercoms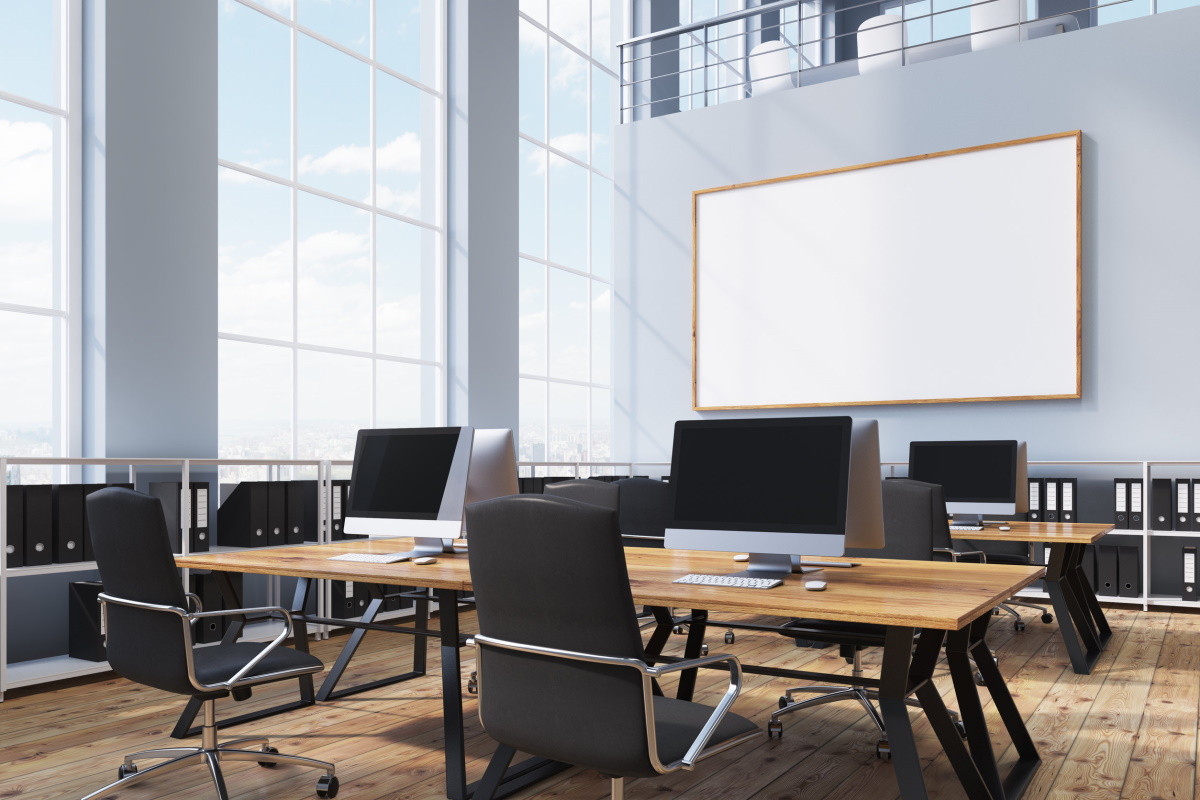 WiFi Network Solutions
Secure Access Control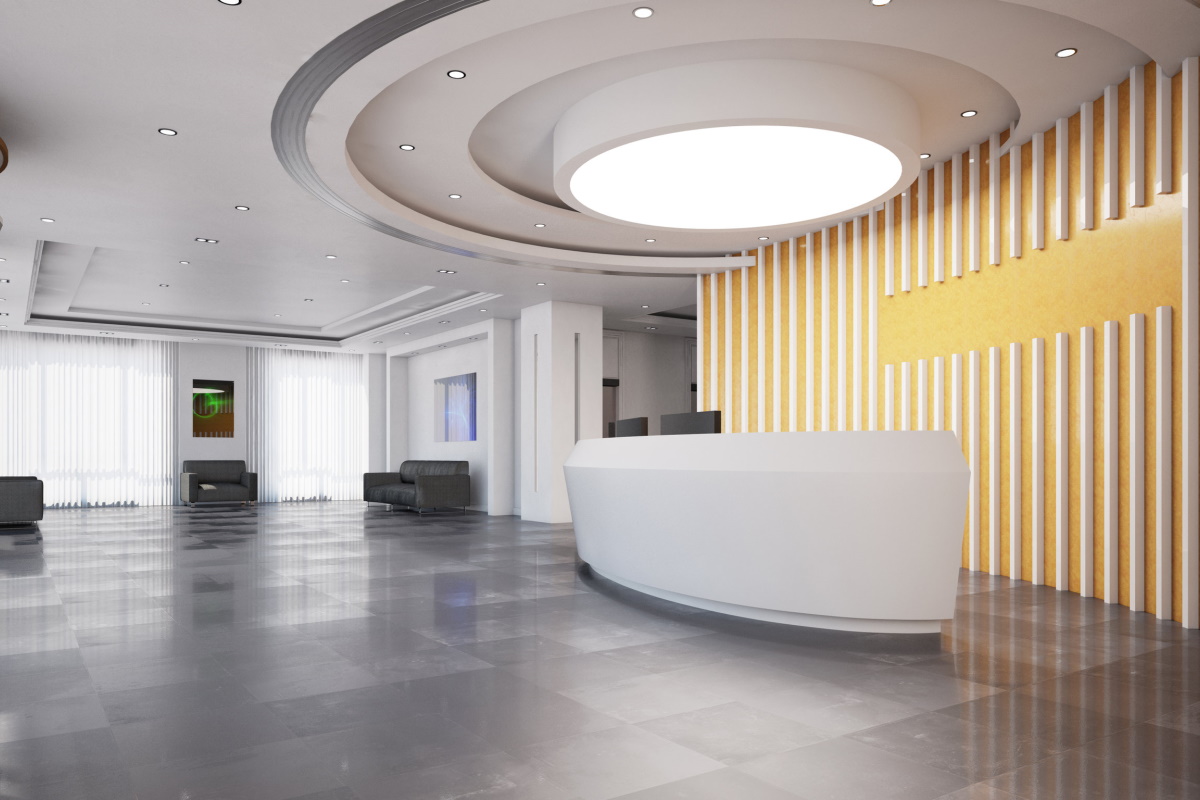 Leed Certified Lighting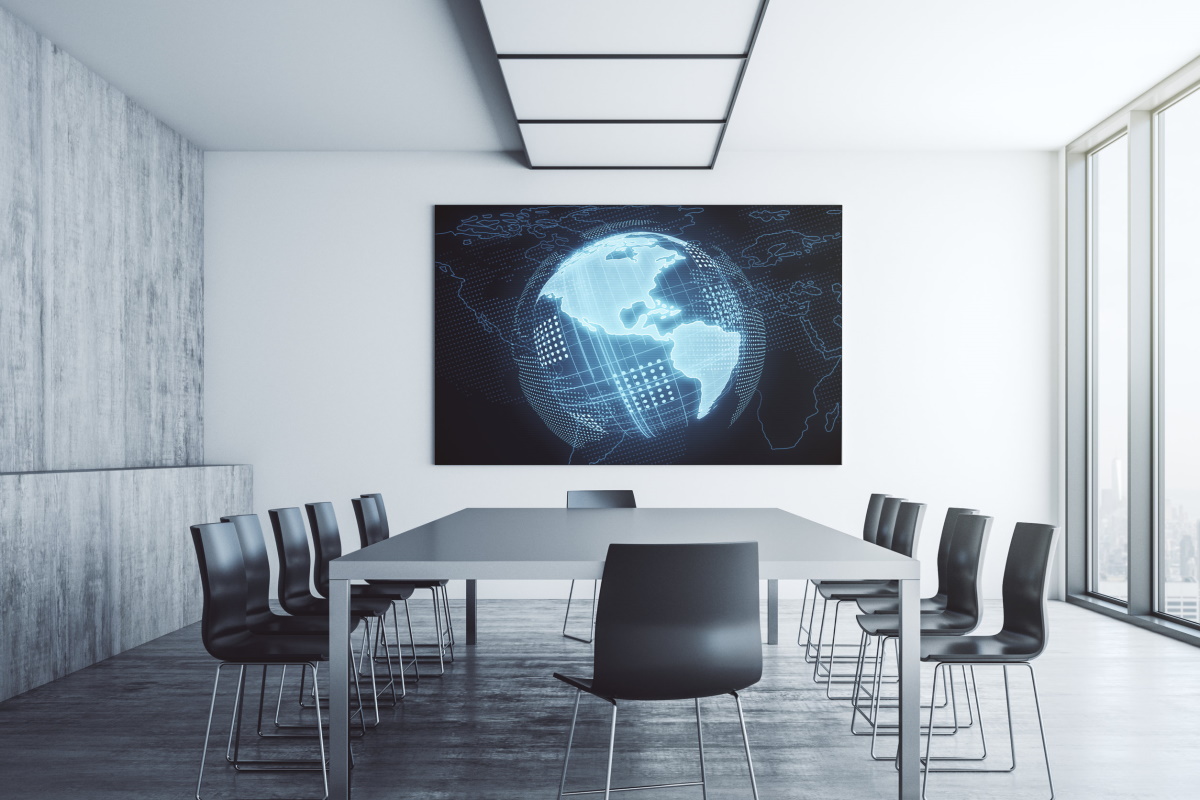 Distributed Audio Video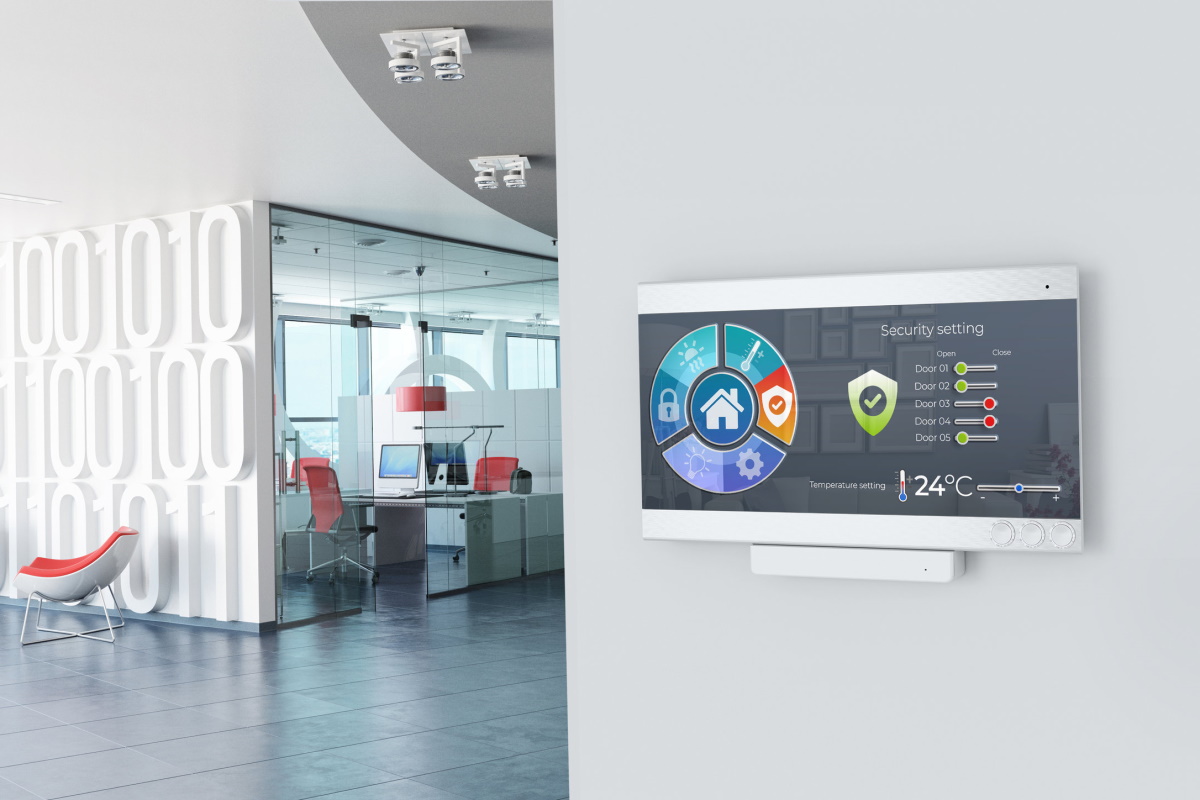 24/7 Monitored Security
Help team members unwind with state of the art entertainment systems, or highlight critical announcements with video distribution systems, projectors and surround sound video for maximum impact.
We consider the comprehensive need for the entire workspace including WiFi networking needs, station to station networking, Cat6/Network connection for desks and printer requirements throughout the office.
With fully customized solutions, you can get more done with less impact to your budget.
We put a lot of trust into our technology partners and want you to feel secure in your purchase. For that reason, we only use products that have proven reliable through the years:
We can customize the right commercial audio system for any corporate space in the industry.
Planning the perfect acoustics for your event or conference is easier when you work with proven technology and reliable suppliers.
You can trust our guidance after years of experience in the industry.
Whether it's surround sound video entertainment for team building events or large presentations to executive teams, we can deliver custom audio video to make a great impression.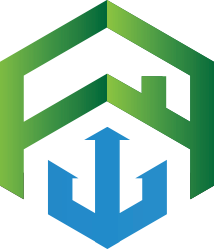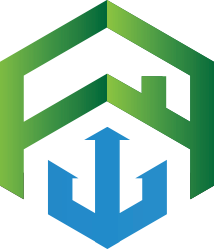 Video Distribution System
Increase employee engagement in team building events or catered office affairs. Make presentations more clear for everyone with the latest commercial audio video system in the industry.
Create and deliver company-wide announcements with a well-designed video distribution system throughout all work areas, or select specific corporate spaces and conference rooms.
Our team can ensure critical meetings and connectivity are reliable while delivering high tech video quality and dependable solutions.
You won't find a better qualified smart home installation team in the Washington D.C. area that can handle the latest technology in smart home designs,whole house audio distribution systems or digital security systems.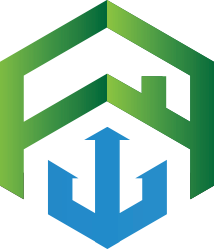 With over 40 years of experience managing corporate or residential networking solutions, we deliver premium service and trusted guidance. In fact, most of our business is built on referrals.
You'll see why our expert installers are highly recommended for corporate and residential projects in the Metropolitan DC, MD and VA areas.
Appointments are necessary to secure your initial consultation, so get in touch for a quick response.